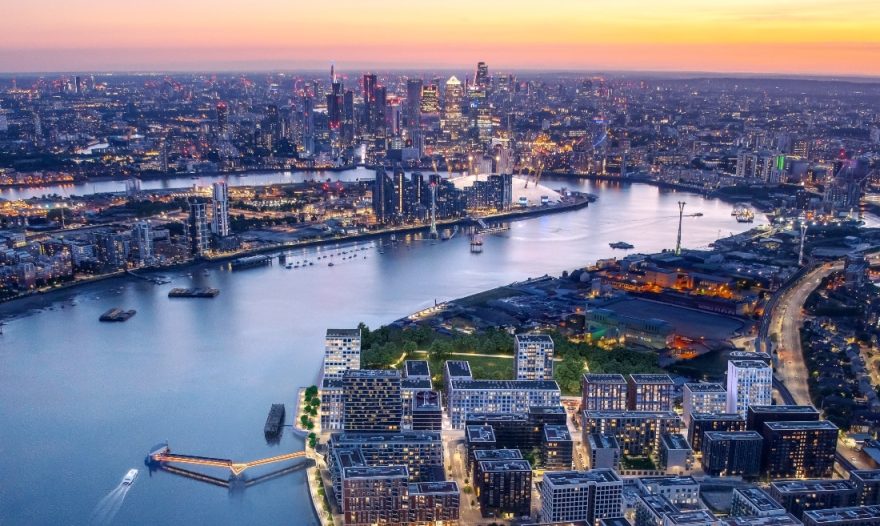 About us
With us, people come first. That's been the Legal & General way for almost 200 years.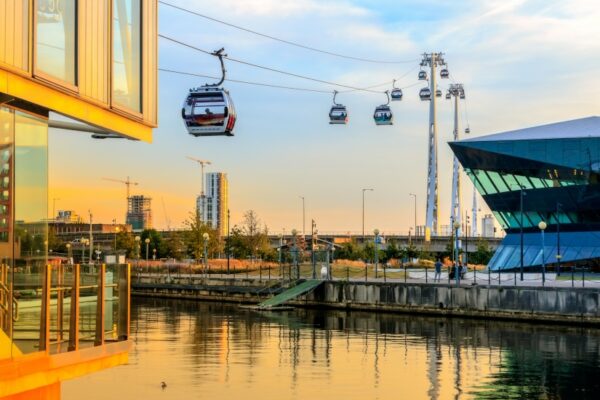 About us
Legal & General was founded in 1836 by six lawyers in a coffee shop on London's Chancery Lane. From the very start, we were convinced that private ownership and social progress could work together, so housing was a natural evolution for us.

Nearly two centuries later, we are investing in new homes for all ages, social groups and home ownership schemes.
Our mission
Our values
Our team
Our misson
Our mission is to become the leading private affordable housing provider in the UK and to make a positive difference to the affordable housing sector.
As a company, we have never stopped moving forward, but our position of being a byword for reliability, integrity and trust, is one we will never move from.
Our values
Our values underpin everything we do:

Quality
We aim to bring you the best possible experience in every aspect of your new home. That's in location, design, finishes, environment and, above all, value.

Customer Service
We're committed to providing first-class customer service, from the moment you arrive to when you open the door of your new home.

Sustainability
We work to minimise the environmental impact of what we do. That means reducing carbon emissions, using renewable materials and following sustainable design and building processes.