Executive Committee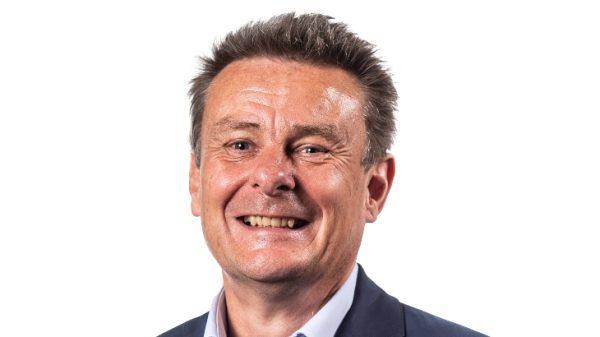 Ben Denton
Chief Executive

Ben is Chief Executive of Legal & General Affordable Homes and joined at the inception of the business in August 2018.

Ben has over 30 years of experience across housing design and development, regeneration and real estate. Ben joined Legal & General Affordable Homes from Sovereign Housing Association, the 6th largest housing association in the UK where he was Executive Director of Property and Development, responsible for sales and a development programme of 1,300 homes a year. Previous positions include Group Director of Strategy and Business Development at house builder Keepmoat, Executive Director of Growth, Planning and Housing at Westminster City Council, Director of Investment at First Base and was a Director and Executive Consultant for ABROS financial advisory and KPMG.

Additionally, Ben was previously Chair at Westminster Community Homes and held various Board and Committee positions at Thames Valley Housing Association.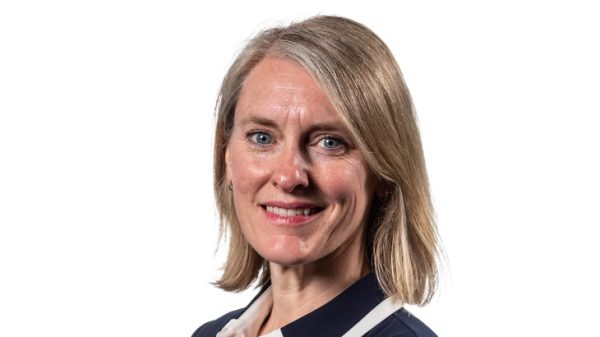 Anette Simpson
Director of Development & Partnerships

Anette is responsible for leading and coordinating the direct delivery of Legal & General's affordable housing schemes and oversees all aspects of development to legal completion. Formerly Group Planning Director for Capital and Counties Properties PLC and prior to that Head of Development at First Base, Anette has experience in delivering complex residential-led projects in partnership with the public sector.

Anette believes passionately in the delivery of high quality sustainable places, buildings and homes that leave a positive legacy and improve the quality of life for people.

A member of the Royal Town Planning Institute and Academy of Urbanism, Anette also sits on the ULI UK Executive Committee.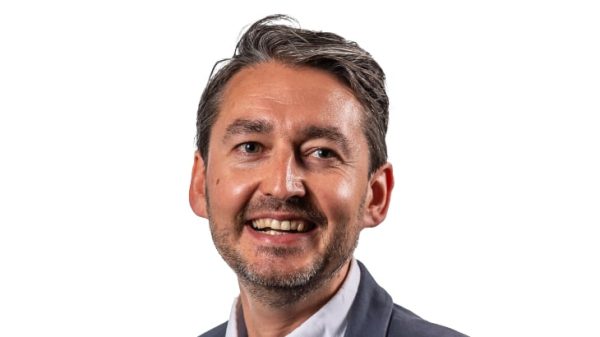 Shaun Holdcroft
Director of Operations

Shaun Holdcroft worked in the affordable housing sector for the past eighteen years. He joined Legal & General Affordable Homes from settle. As Executive Director, he was in charge of all services to customers and property, looking after 200 staff and c.£50m of revenue.

Prior to this, he was Director of Resident Services London and Commercial Portfolios at Hyde Housing Group and Head of Housing at Southwark Council. Alongside a track record of establishing strong performing teams, he has eight years' experience working at boardroom level.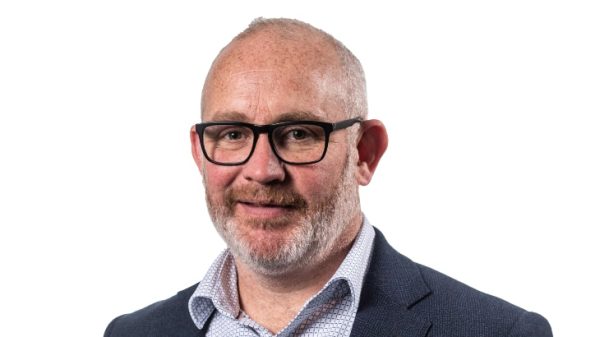 Don Barclay
Commercial Director

Don joined Legal & General Affordable Homes from the Hastoe Housing Association, having worked in housing for 12 years in both large national and small specialist housing associations. Prior to joining Hastoe, Don worked at the Sanctuary Group for 10 years, where he held a number of senior positions including Finance Director of Property and Director of Development.

Don led the delivery of England's largest affordable housing development programme during the HCA's 2011-15 AHP, which delivered over 4,000 affordable homes across all areas of England.

He has also worked on a number of major regeneration projects in Scotland, including the regeneration of Cumbernauld in Lanarkshire and Anderston in Glasgow.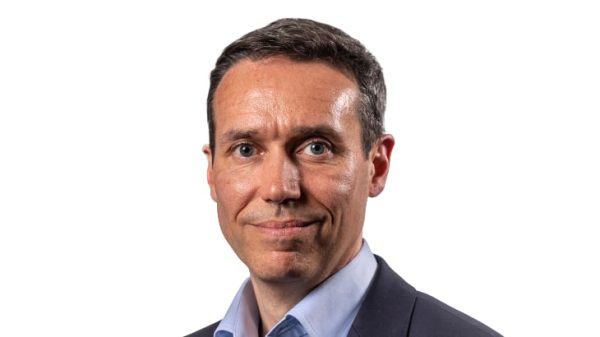 Chris Hewitt
Finance Director

Chris has extensive experience in asset management, investments and structured finance, having previously roles as Chief Financial Officer at Heylo Housing, an affordable housing investment business of over 5,000 homes, Investor Relations Director at Target Fund Managers and Associate Director of Fund Investments at Bank of Scotland.

Chris will work as a key business partner to LGAH's Chief Executive, Ben Denton.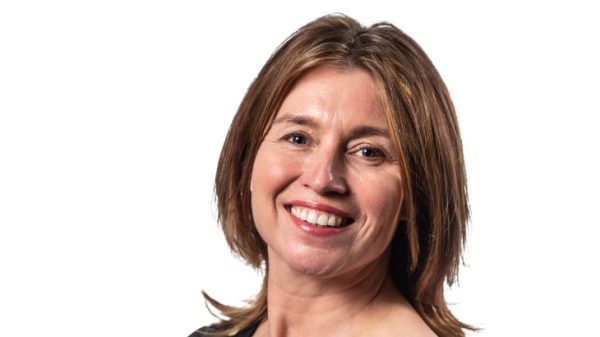 Denise Stewart
Director of Sales & Marketing

Denise has over 20 years experience in the property industry including Sales & Marketing Director positions at both A2Dominion and Antler Homes. Denise is a chartered marketer which has proved invaluable in creating a strong synergy between the two aspects of her role. Ensuring marketing is relevant, targeted and delivers a strong return on investment. She has recently been elected as a Fellow of the Chartered Institute of Marketing.

Having started her career in estate agency, Denise has a strong focus on providing high levels of customer care and improving customer experience throughout the sales process.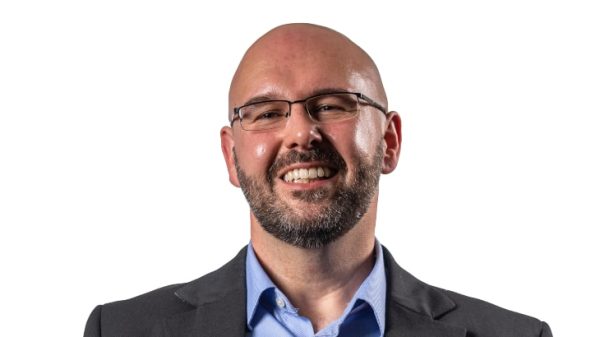 Mark Bissmire
Director of Technology

Mark has spent his career working in the Technology field, at Legal & General Affordable Homes he is responsible for the day-to-day operation of the business' technology platforms as well as leading implementation programmes for new technologies.

Mark is a technology evangelist with a proven track record in business engagement, project management, solution design / build and service delivery. Having progressed to leadership roles from a technical background Mark has a proven track record in successfully implementing technology change across various sectors.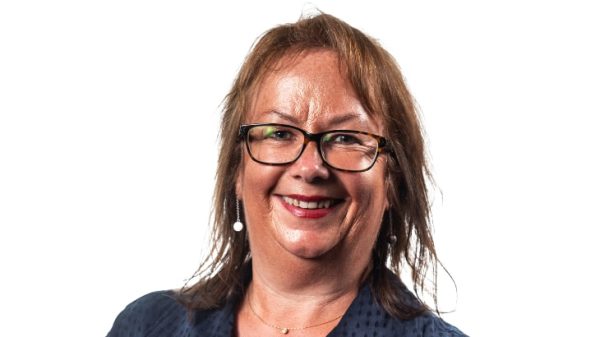 Karen Heaney
Director of Investment & Compliance

Karen joined Legal & General Affordable Homes in January 2020 and has a long history of working in affordable housing, predominantly in asset and property management. Having started initially in Glasgow supporting the transformation of housing standards through the Glasgow stock transfer, Karen then became Director of Asset Management and latterly Director of Regeneration with Home Group.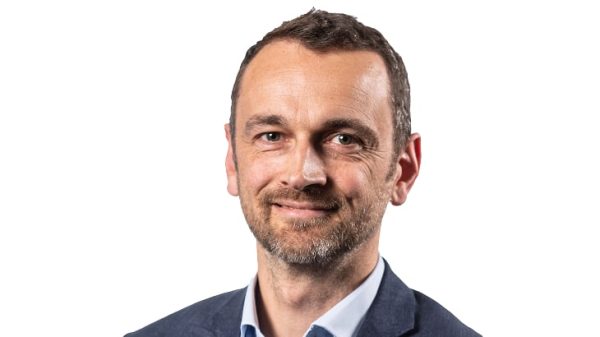 Gareth Francis
Director of Corporate Finance

Gareth is Corporate Finance Director at Legal & General Affordable Homes. Gareth joined in January 2021 from Clarion, where he was Director of Treasury and Corporate Finance overseeing all aspects of a £5bn+ debt portfolio and management of the associated risks. Until 2016 Gareth was Deputy Treasurer at THFC during the lender's operation of the affordable housing government guarantee scheme. Previously Gareth had been Head of both Investment Finance and Treasury at Affinity Sutton Group and had held a number of roles at Ford Credit Europe Bank plc.

Gareth is an AMCT qualified Corporate Treasurer.