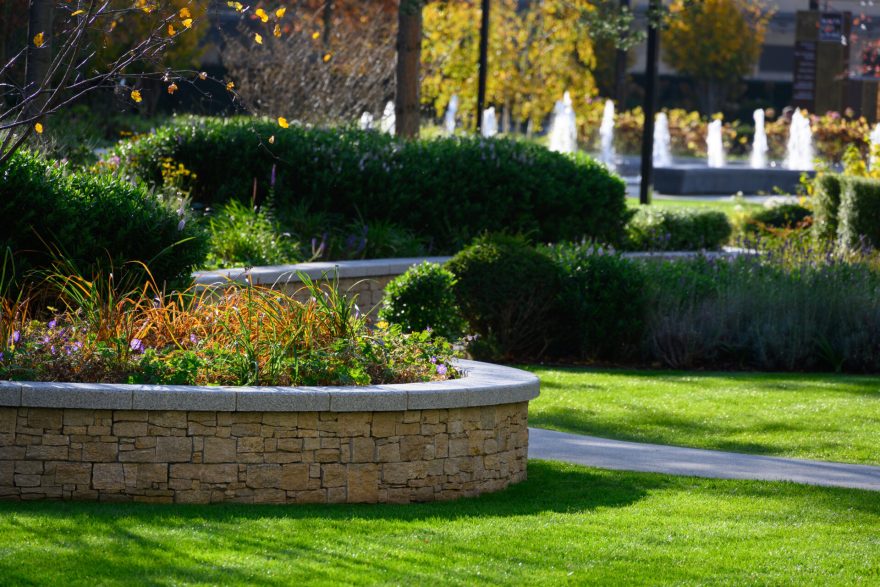 Right To Shared Ownership
Buying a share of your rented home. This new scheme allows some tenants to buy a share of their rented home through Shared Ownership.
The scheme explained
This new Right to Shared Ownership scheme gives customers who live in our affordable and social rented properties the opportunity to buy a share of their rented home through Shared Ownership.
The Government has now opened applications for those who live in a new build home that has been built with the help of funding from the Government's Affordable Homes Programme 2021 – 2026.
Do I qualify?
You may be eligible for the scheme if you:
Are a social tenant who has been in social housing for three years
Have lived in a qualifying home for a year.
Do not have any rent arrears or legal proceedings against you
More details on the criteria can be found on the Government's website.
Can I increase the share of my home?
If you meet the criteria, you can purchase an initial share of your current home worth between 10% and 75% of the full market value, which can then be increased to 100% over time – this is known as 'Staircasing'.
If you decide to opt into this scheme, you will become responsible for other costs such as service charges and utilities.
How do I apply?
If you want to know if you are eligible, or would like to explore this further, please contact your Management Provider.
Who will let me know if I am eligible?
Our Customer Care Team will make sure that all eligible customers are made aware of this scheme and given all the information they need to proceed if they would like to.
Which developments are eligible?
Broadland Fields in Norwich will be our first development that is eligible for the Right To Shared Ownership scheme.
Further Reading