"I've always wanted to live in London my entire life" – Meet Sam, an Affordable Rent customer
17 October 2022
Sam dreamt of moving to London from a young age and couldn't wait to find his perfect home in the city. With costs skyrocketing in recent months, getting on the property ladder in London is no easy feat.
And finding accessible and affordable housing can be even harder… until Sam discovered Legal & General Affordable Homes.
Have a listen of Sam's story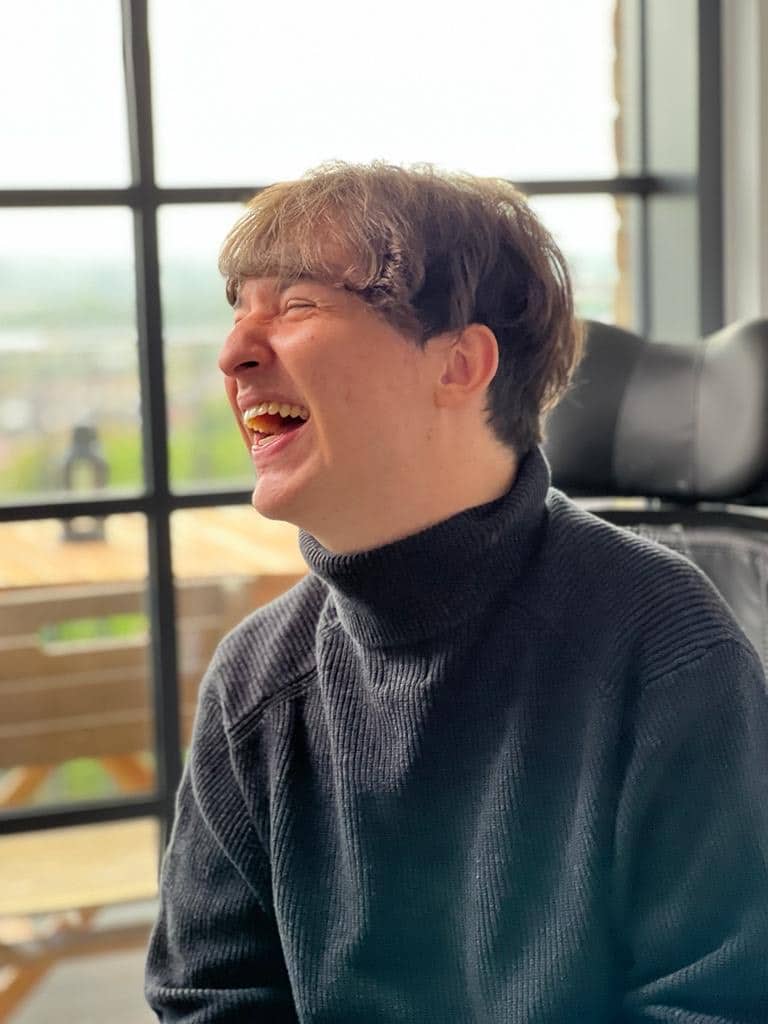 Sam said "I grew up in the country, living in the middle of nowhere and growing up I always wanted to live in London.
I think it's the best city in the world – I love the people and the atmosphere.
When I found this flat in Wembley, it was honestly perfect. I can't believe it.
The rent is affordable and for London, that's a big thing.
It's truly the most incredible flat I've ever had in my life.
It's so wheelchair friendly and accessible."
Finding accessible housing in London
It can be tough to find accessible housing in London, as the rental market can feel like there are so many people looking for their perfect home and so few suitable options. But when Sam found his new Legal & General Affordable Homes flat in Wembley, he knew he was onto a winner.
He continued "You thought of all of the things I need, like ramps and all of the wheelchair things like assisted rails. You've also thought of all of the things that you don't think you need until someone else has got it for you like raised plug sockets – I never thought of that. Seeing it in a flat, you don't realise how much you need until it's there. This flat is incredible and is in the perfect location.
The moment I walked in the front door, I could just tell I'll be living here for a long time. I really felt like I found my place and in just an amazing way, I'm absolutely smitten with this flat."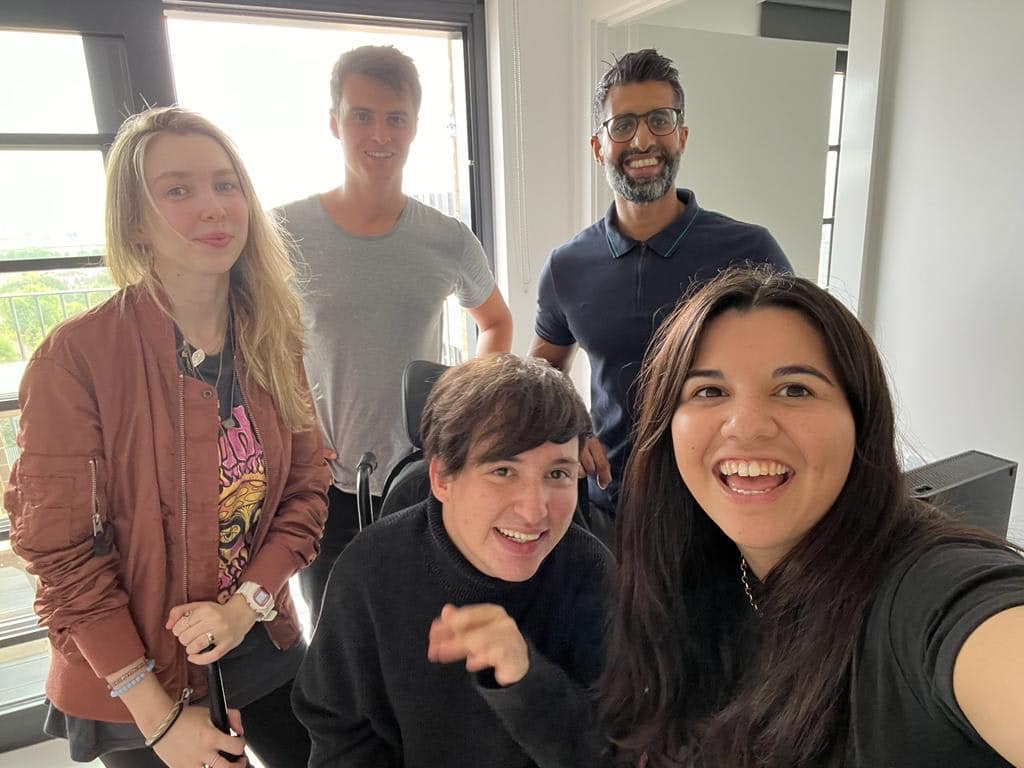 Affordable Rent options that are safe and secure
Ensuring our customers find housing that is affordable and suitable for their needs is our number one priority. We want our customers to love their home, as we all deserve a home that we feel safe and secure in.
Sam told us that "the transport links in Wembley are amazing, as all of the stations nearby are wheelchair accessible which means I have the entirety of London open to me. I can go meet my friends anywhere.
The team at Legal & General Affordable Homes was so helpful and incredible… they were always just an email away. The team was so supportive and quick to answer my emails, they always went above and beyond. Genuinely, I could not fault them.
I think they are really leading the way to ensure normal, everyday people can still live in London. To have someone like the team at Legal & General Affordable Homes looking after people and making sure homes are affordable is amazing."
Interested in finding your dream home?
We provide an array of affordable, top quality, modern apartments and houses across England, all of which are available to purchase with Shared Ownership. Start your search by viewing our current properties available. Or, head to our social media profiles on Instagram and Facebook to ask your property questions. #LandGAH