Back to development
Register your interest for West London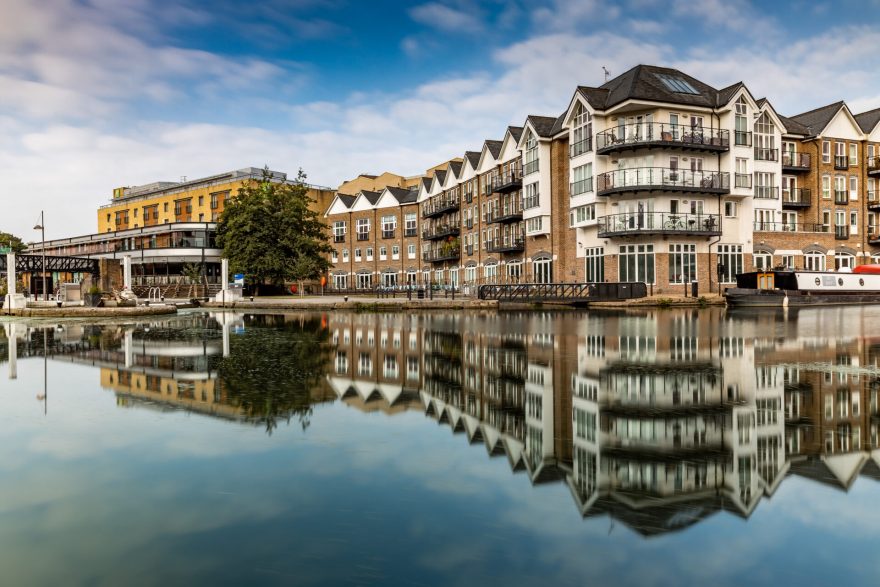 Shared Ownership in West London
Find your affordable Shared Ownership home in West London today
Local properties in West London
If you enjoy city living, excellent transport links, as well as being close to nature, an affordable home in West London is for you. From the leafy Thames path and wild Richmond deer park to nightlife in Hammersmith and Wembley.
Why West London?
The mix of world-class entertainment venues, urban high streets and vast parks make West London a fantastic place to live.
There is so much to see and do in West London. Pack a picnic for Richmond Park, take in some comedy at Hammersmith Apollo, and spend your weekends spotting peacocks in Holland Park or finding a bargain at Portobello Road Market.
West London offers lots of public transport links ranging from national rail, Overground trains, tubes and riverboat services that run from Richmond through Central London. There are also dedicated bicycle lanes and hundreds of Santander Cycle docking stations for more sustainable travel.
There are plenty of GP surgeries, dentists and hospitals for West London residents, providing both private and NHS care. Hospitals and health centres include Ealing Hospital, West Middlesex University Hospital, Wembley Centre for Health and Care, the Park Royal Centre for Mental Health and Central Middlesex Hospital.
The most famous school in West London is Harrow School for boys. Still, the boroughs in this area offer a wide variety of educational facilities for all children – from nurseries and preparatory schools up to universities. With comprehensive, private and grammar schools as well as a range of specialist schools for children with learning difficulties, this is a great area for young people of any age to excel.
How does Shared Ownership work?
The Shared Ownership scheme is simple, you buy an initial share of between 25% and 75% of the apartments full value and pay a subsidised rent on the remainder.
You may purchase further shares (up to 100%) as your circumstances change, should you choose to.
How do I know what percentage I can purchase?
You can purchase any share from 25% to 75% of the initial purchase price, but some properties may carry specific minimum share restrictions. You will be asked to speak to a financial advisor to assess what share you can buy that is both affordable and sustainable.
How to buy a Shared Ownership home: a step-by-step guide
The first step in buying a home with Shared Ownership is to assess your eligibility.
Search for available properties on our website here. Once you've found a property you're interested in, you'll need to arrange a viewing.
Speak to a qualified independent financial adviser to see how much of the home you can buy. 
To secure the property you've fallen in love with, complete the application paperwork and pay the reservation fee.
With the reservation complete, you'll need to instruct a solicitor and begin your legal paperwork to purchase the property. We make the process as smooth and seamless as possible, including breaking down technical terms with our jargon buster.
Alongside the legal paperwork, you need to find a mortgage that suits you and complete your mortgage application. You can either do this yourself or use a mortgage broker. Your lender will carry out affordability checks to ensure that you can afford the mortgage repayments. See our affordability calculator to understand what you can afford. 

With the mortgage in place, get ready to sign on the dotted line and pay your deposit. This is an exciting part of the process where you're really close to your dream of homeownership.
It's time to exchange contracts, which are legally binding agreements between you and us for the purchase of your property. You will also find out more about your completion and move in date during this stage of the process.
Congratulations! You can now move into your new home and make it your own. 

You'll still need to pay rent on the remaining share of the property you don't own. The rent is usually set at 2.75% of the share that you don't own. You can also choose to increase your ownership share over time, a process known as staircasing.