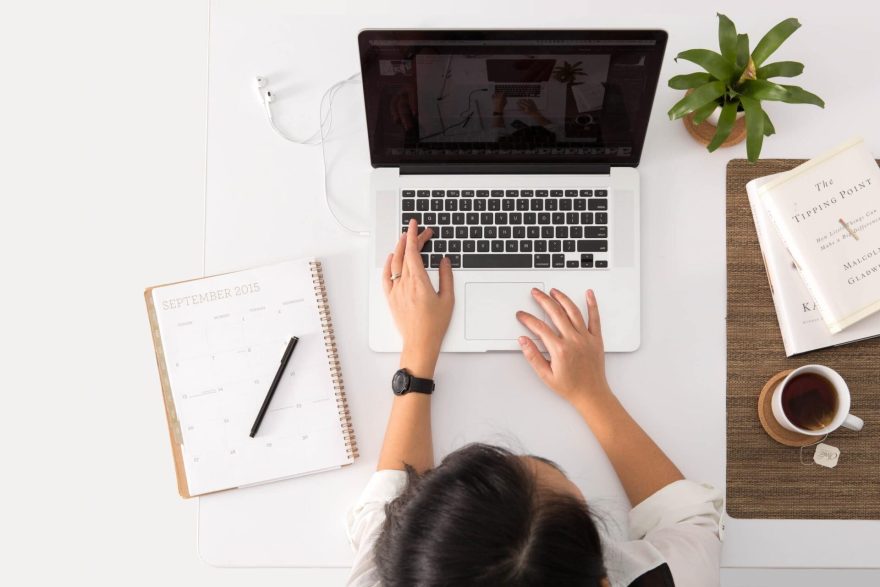 Help & advice
The first step towards your Shared Ownership home is understanding it all. Here you'll find some friendly advice on jargon busting, affordability calculating and the scheme itself. Ease into – and extend your knowledge of – the world of Affordable Housing.
Your guide to buying a home
If this is your first time buying a Shared Ownership home, it can be daunting. We've put together some simple steps for you to follow.
Phase 1 – Finding a home
Buying your dream home could be more affordable than you think with one of our Shared Ownership properties. You can purchase your own property, without saving up the high deposit of purchasing outright. Check our current properties, available from as little as a 25% minimum share.
Phase 2 – Your application
We're committed to providing first-class customer service, from the moment you arrive to when you open the door of your new home. Our experienced Sales Consultants will be with you every step of the way throughout your application process. Get in touch to find out if you're eligible for a Shared Ownership property.
Phase 3 – Legal paperwork
With the reservation complete, you'll need to instruct a solicitor and begin your legal paperwork to purchase the property. We make the process as smooth and seamless as possible, including breaking down technical terms with our jargon buster.
Phase 4 – Contracts
Get ready to sign on the dotted line! It's time to exchange contracts, which are legally binding agreements between the buyer and seller about the purchase of your property. You will also find out more about your completion date during this stage of the process.
Phase 5 – Pick up your keys
Congratulations, you're officially a homeowner! But the journey doesn't stop there – we will continue to be on hand to provide help for any queries even after you're all moved in.
At Legal & General Affordable Homes, we offer an array of top quality, contemporary properties across England. From studio apartments to large detached houses, we aim to provide something for everyone. Start your search today!
What happens next?
The day has finally come, you've officially reserved your new home! Now that all of your hard work has finally paid off… what actually happens next?

Let's run through the next stages in the home buying process with our easy to follow video that explains what happens after you reserve your new home with Legal & General Affordable Homes.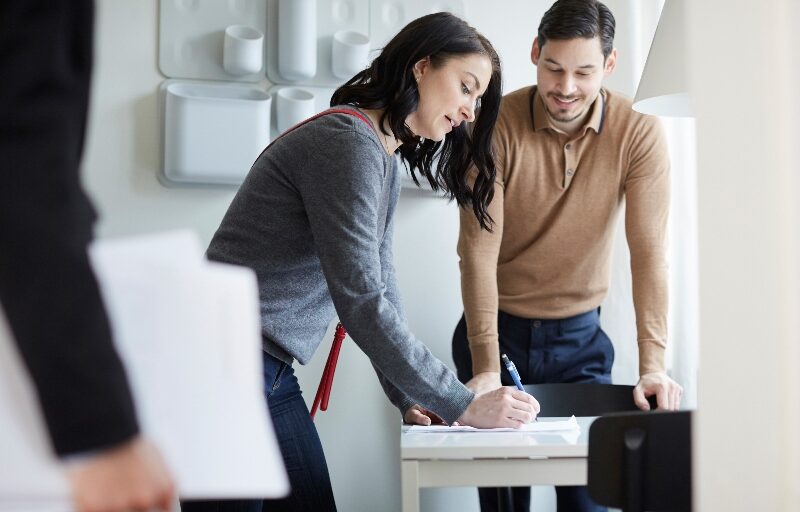 Further Reading
Looking to learn more about Shared Ownership?
Check out these recommended resources and further reading materials to gain a deeper understanding of how Shared Ownership could benefit you.