Spring holiday opening hours 2023
30 March 2023
The sun is shining (hopefully!), flowers are in bloom and there's never been a better time to start thinking about how you can get on the property ladder this spring.
Set yourself up for success this spring and pop down to one of our Legal & General Affordable Homes to see for yourself how Shared Ownership can help you stop renting and start owning!
Our Sales Teams are available over Easter and the following months with some notable closures. Please get in touch if you'd like to make a booking to view any of our homes.
Thursday 6th April – Open as usual
Friday 7th April – Open from 10:00 to 5:30pm
Saturday 8th April – Open as usual
Sunday 9th April – Closed
Monday 10th April – Closed (If you're interested in Acer Apartments, we are open on Monday)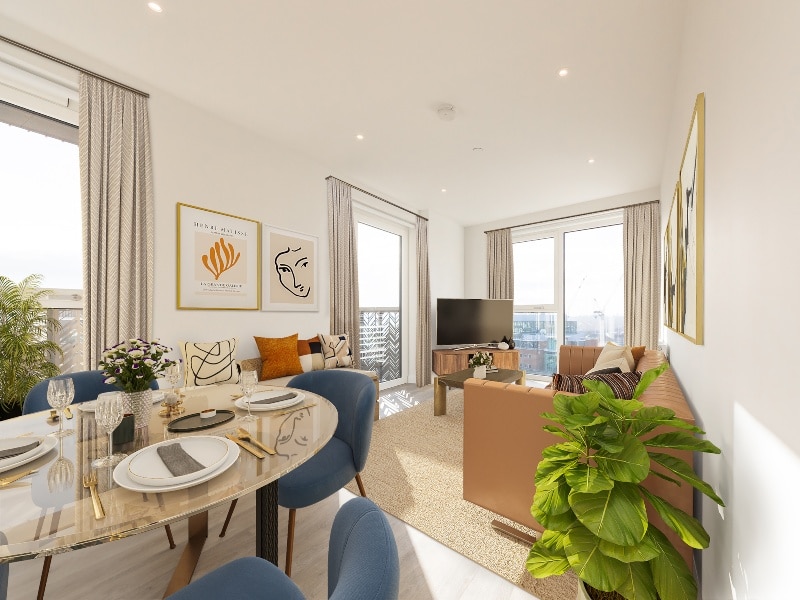 Interested in finding your dream home?
We provide an array of affordable, top quality, modern apartments and houses across England, all of which are available to purchase with Shared Ownership. Start your search by viewing our current properties available.
Or, head to our social media profiles on Instagram and Facebook to ask your property questions. #LandGAH