Stamp Duty Holiday Extension
4 March 2021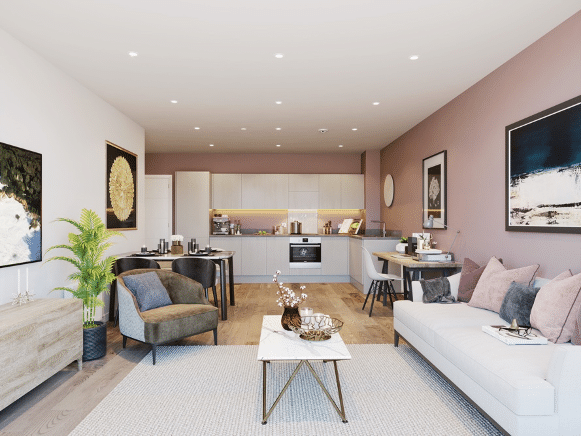 Back in July 2020, the Government announced a stamp duty holiday in an effort to help homebuyers get on and climb the property ladder, despite the challenges COVID may have posed. Eight months later, and the Chancellor of the Exchequer has this month declared that the stamp duty holiday – which has helped countless homebuyers – has been extended. But not for long!
Read below to discover what this means for you and how it will affect your Shared Ownership journey.
What is stamp duty?
Stamp Duty Land Tax (SDLT) is a tax which must be paid by a home buyer when purchasing a property. Normally, this tax is required on properties costing more than £125,000, or for first-time buyers, £300,000. The exact amount is calculated based on the purchase price of your property. For example, a property purchased for more than £400,000 will incur a higher SDLT than a property under this amount.
So, what exactly is the stamp duty holiday?
The stamp duty holiday is designed to help homebuyers by reducing costs in the homebuying process. Basically, it means you now pay zero stamp duty on the first £500,000 of your property purchase. If your home costs above £500,000, you will only pay SDLT for the amount above this figure. For example, 5% stamp duty is due on properties between £500,001 & £925,000.
The holiday has now been extended to 30th June to help get the property market moving. After this time, SDLT will be reduced to £250,000 until 30th September, before returning to its original level of £125,000.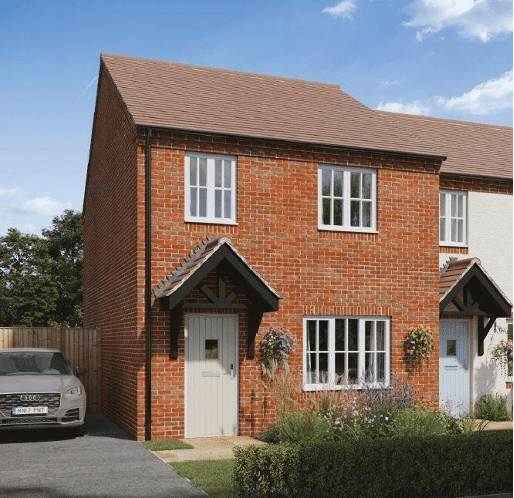 Does the stamp duty holiday apply to Shared Ownership?
Yes! The stamp duty holiday applies to all Shared Ownership homes. In other words, you could purchase a share of a home, and also pay zero stamp duty on the first £500,000 of your property purchase.
When buying a Shared Ownership apartment or house, there are currently two SDLT options available.
You may choose to pay the stamp duty based on the full value of your property at purchase, or you may decide to pay the stamp duty on just the share that you are buying.
If you elect to pay stamp duty now and complete your purchase of your Shared Ownership home before 30th June 2021, there is no tax to pay before the deadline or if you purchase a larger share in the future.
Want to know the icing on the cake? The Government has also offered a guarantee for mortgage lenders to encourage them to offer 95% mortgages on properties costing up to £600,000. With this additional mortgage guarantee scheme in effect from April, there's plenty for you to save when buying a home. But remember, the stamp duty holiday ends 30th June.
Want to take advantage of the temporary stamp duty holiday?
We provide an array of affordable, top quality, contemporary apartments and houses across England. Start your search by viewing our current properties available. Or, head to our social media profiles on Instagram and Facebook (@legalandgeneralaffordable) to ask your property questions. #LandGAH