How to get on the Property Ladder with Shared Ownership in 2022
1 February 2022
Do you feel like you spent the month of January trying to save up every last pound to put towards a deposit for a new home? It can be a struggle to save up enough for a deposit any time of the year with the rising cost of housing across the country.
However, there is good news! The Shared Ownership approach to owning your own home which can help turn your dream of getting on the property ladder into a reality this year.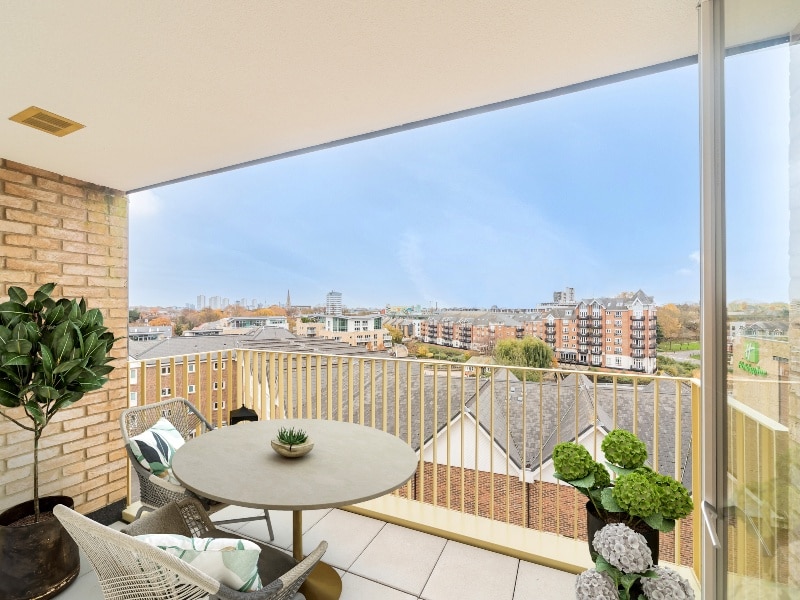 How does Shared Ownership work in 2022?
You initially purchase a portion of your home – usually between 25% and 75% – then pay rent on the remaining share. You can always increase the portion you have purchased which is known as "staircasing"
The key financial advantages of Shared Ownership are that you:
Generally pay less each month than you would privately renting or paying a traditional mortgage
Still have the opportunity to own the entire property as your circumstances change
You need a smaller deposit than if you were buying outright
Alongside the financial benefits, we've outlined a few other reasons why you should wave farewell to private renting and get on the property ladder with Shared Ownership in 2022. Legal & General Affordable Homes are brand new, modern and finished to a high specification… giving you the perfect base to add your own personal touch.
All of our homes are designed and built to the latest environmental standards, ensuring they use sustainable materials for long term energy efficiency. Think ultra warm glazed windows, underfloor heating, bike racks and electric car charging points (to selected homes).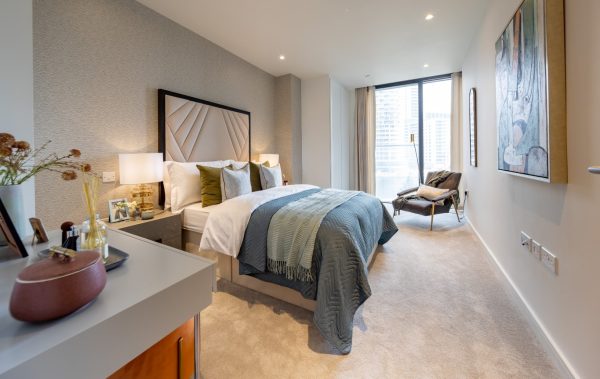 Every home comes with brand new appliances that make whipping up your favourite dinner (and then cleaning up after it) a breeze! Ultimately, all of this means that not only is your new home good for the planet, it's very likely that your energy bill within one of our Shared Ownership homes is likely to be reduced versus living in an older home.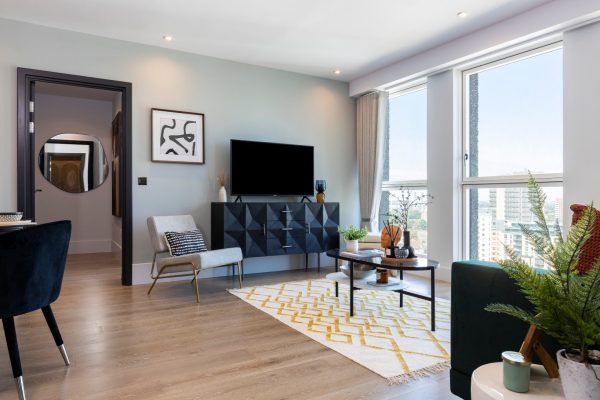 Interested in finding your dream home?
We provide an array of affordable, top quality, modern apartments and houses across England, all of which are available to purchase with Shared Ownership. Start your search by viewing our current properties available. Or, head to our social media profiles on Instagram and Facebook to ask your property questions. #LandGAH