Success at First Time Buyer Readers' Awards 2020
26 October 2020
We are delighted to announce that we have won the "Best Use of a Government Scheme" award at the virtual First Time Buyer Readers' Awards 2020 for our impressive Leon House development in Croydon. The incredible award recognises how Shared Ownership has helped first time buyers take their first step on the housing ladder.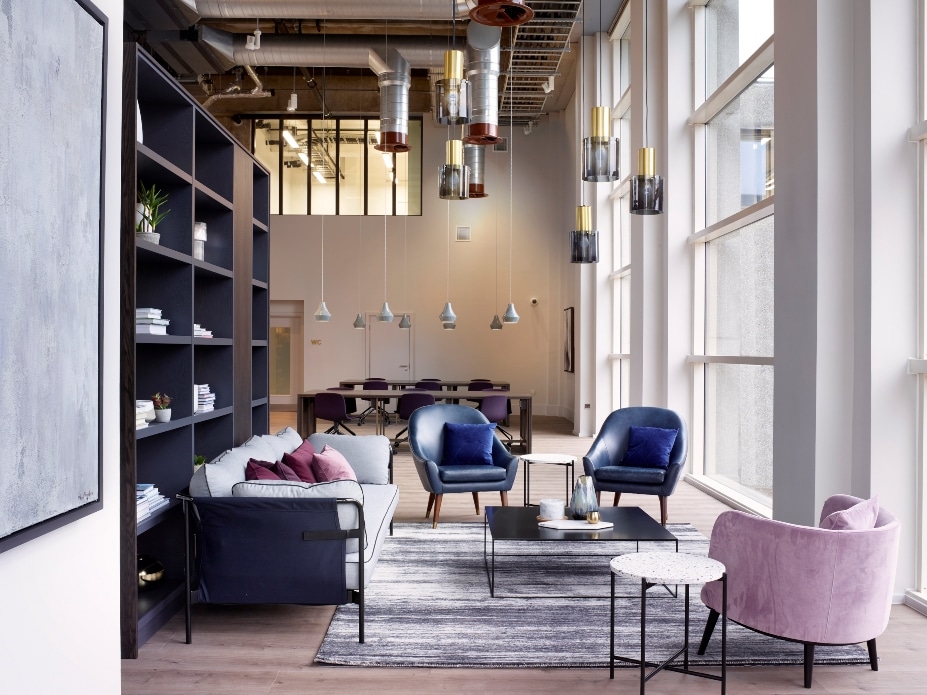 Marking its 11th year, The First Time Buyer Readers' Awards are one of the most acclaimed in the industry and celebrate the efforts made to help aspiring buyers onto the property ladder. Whether it be a housebuilder, housing provider or association, or a legal company, these prestigious awards ensure that the best in the business are recognised and rewarded for their hard work.
With that in mind, as an affordable housing provider, we are committed to providing top quality and accessible homes via Shared Ownership across the breadth of England, with an aim to become the leading private affordable housing provider in the country.
Shared Ownership at Leon House
We proudly won the "Best Use of a Government Scheme" for our dedication to helping buyers make the most of the Government's popular Shared Ownership scheme at our Leon House development.
To explain, Shared Ownership is an alternative homebuying route that allows first-time buyers, and those who do not currently own a home, the opportunity to purchase a property at an affordable price. 
The scheme works by offering buyers the opportunity to purchase a share of a property, otherwise known as the 'share value'. At Leon House, this share value can vary between 25% and 75% of the purchase price and represents how much of the property is owned. A discounted rent is then paid on the share of the property not purchased. 
Head to our social media profiles on Instagram and Facebook (@LegalandGeneralAffordable) to ask your property questions. #LANDGAH