Welcome to The Havens
12 May 2023
Say hello to The Havens, a collection of beautiful 2 & 3 bedroom Shared Ownership homes in Tenterden, Kent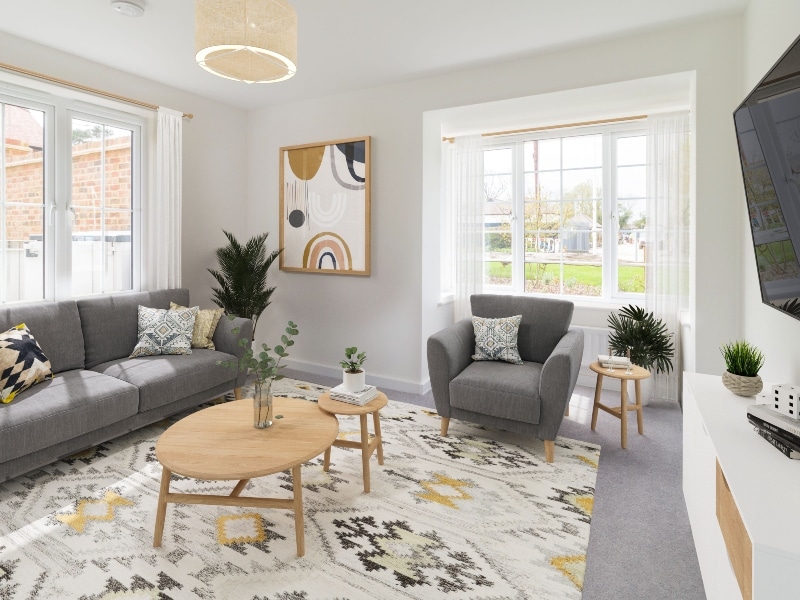 The Havens Welcomes You Home
Set on the edge of the historic market town of Tenterden, The Havens offers the opportunity to get on the property ladder in the heart of the beautiful Kent countryside.
The homes are spacious, clean and full of light. With ample space for a home office and large, private gardens, you will instantly feel right at home. Close to open fields, yet with all the facilities of the thriving town of Tenterden – including Tesco, Waitrose, Boots and Post Office on hand, together with a farm shop just down the road.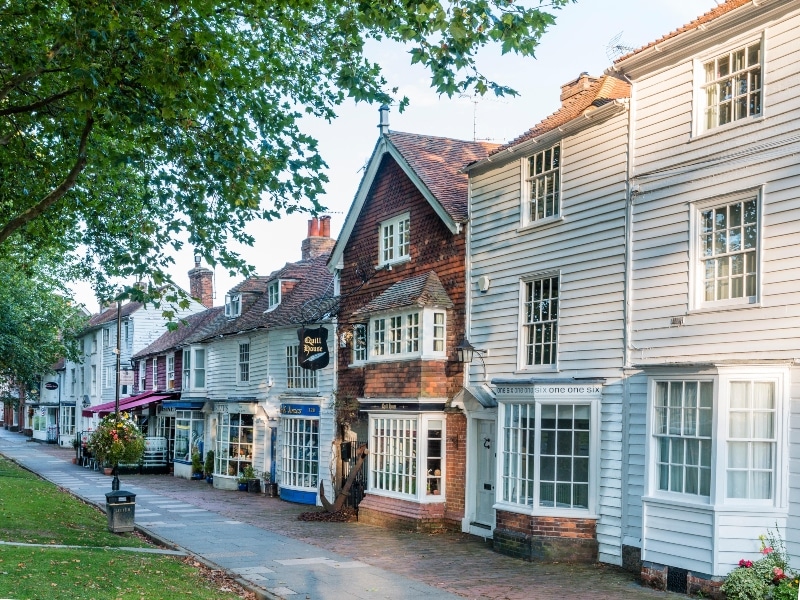 A Natural Haven
Enjoy the very best of country living, Tenterden is known as the Jewel of the Weald and it's easy to see why. The broad, tree-lined high street is full of fascinating shops and boutiques. The town has been popular and prosperous for hundreds of years, yet it has never lost its sense of being a tranquil country retreat.
The High Weald is an Area of Outstanding Natural Beauty and there are so many ways to enjoy it. You can take the steam railway along the Rother Valley, play golf or enjoy the fishing at Tenterden Trout Waters. Biddenden is a respected local vineyard and a guided tour of the vines, followed by a sample of the produce, makes an excellent day out.
Tranquil Lake near Tenterden
You're Connected
By road, the A21 takes you directly up to Tunbridge Wells, Sevenoaks, Bromley and Central London, or head in the other direction and you're soon in Hastings. It also offers a quick connection to the national motorway network.
Trains from Ashford International reach London St Pancras in just 57 minutes or go to Headcorn Station for services to Charing Cross in 1 hour and 35 minutes.
Shared Ownership at The Havens
The Government-backed Shared Ownership scheme allows you to purchase a desirable property at The Havens at a fraction of the market price. Here's how:
Let's say you want to purchase a house at The Havens, valued at £350,000. Luckily, with Shared Ownership you don't need to pay the full amount. Instead, you can opt to purchase a 25% share of the property – £87,500. You then need to raise a 5% deposit for your 25% share – just £4,375– and secure a mortgage on the outstanding amount.
Furthermore, if after you have moved into the property you decide you want to own the property outright, you can increase the share you own of your property to 100% – something known as 'Staircasing'.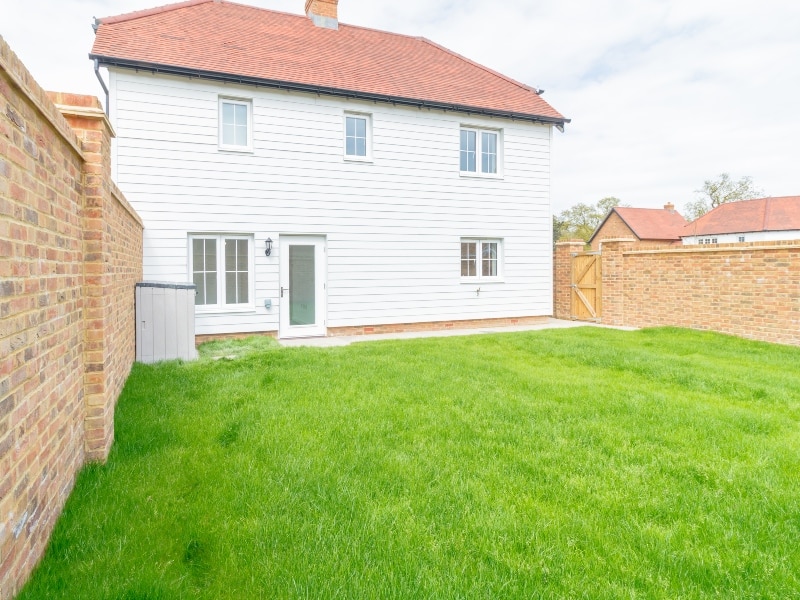 See For Yourself
Join us on Saturday 20th May from 10am – 4pm for the Exclusive Launch of The Havens.
Please note bookings are by Appointment Only – BOOK HERE or call 0158 046 6153 today to secure your place.