Back to development
Register your interest for Icknield Way
Back to development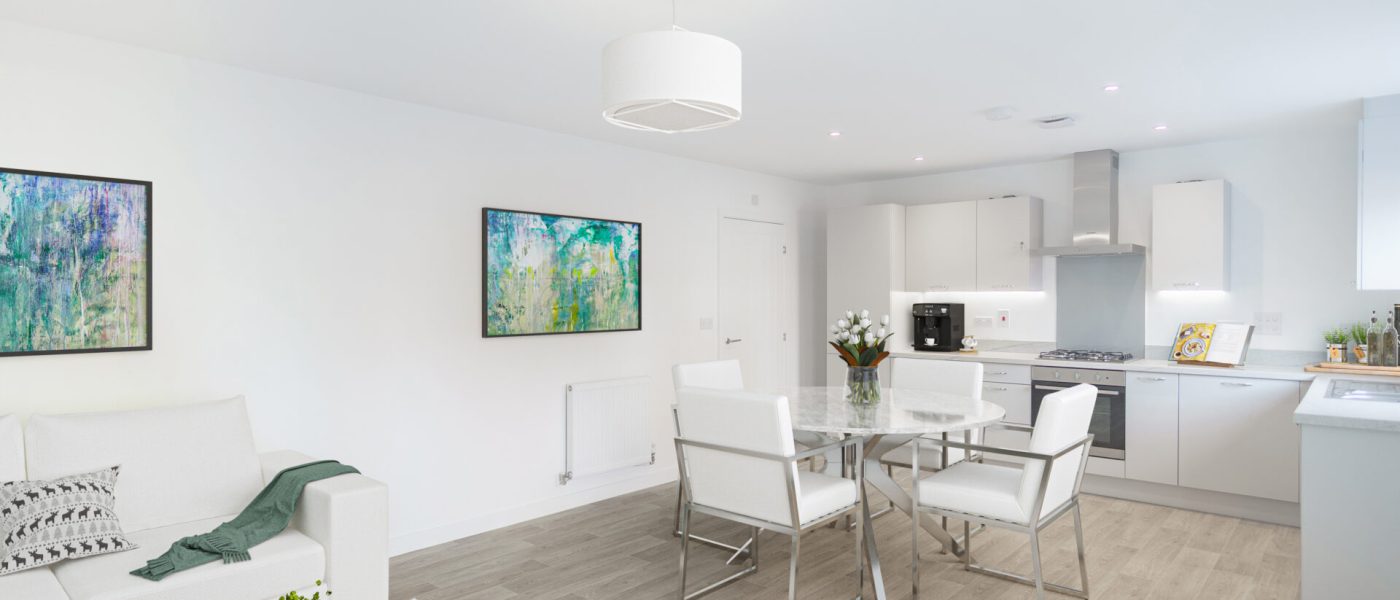 Available plots for
Icknield Way
Tring, Hertfordshire HP23 4JY
Icknield Way
Your estimated costs
(service charge not included)
Household income

The estimated minimum household income required
£
Monthly mortgage

The estimated monthly mortgage payments on the share you're purchasing
£
Monthly rent

The estimated monthly rent on the share that you do not own
£
Total monthly costs

The total estimated monthly costs of the mortgage and rent payments
£
The monthly costs (ex service charge) are as follows. They are calculated from mortgage repayments and rent. Please note, this is excluding service charges which vary by property and scheme. Calculations do not include service charges. Service charges will have to be paid and thus part of the calculation that ascertains your affordability. Please contact a member of the team for more information.
Icknield Way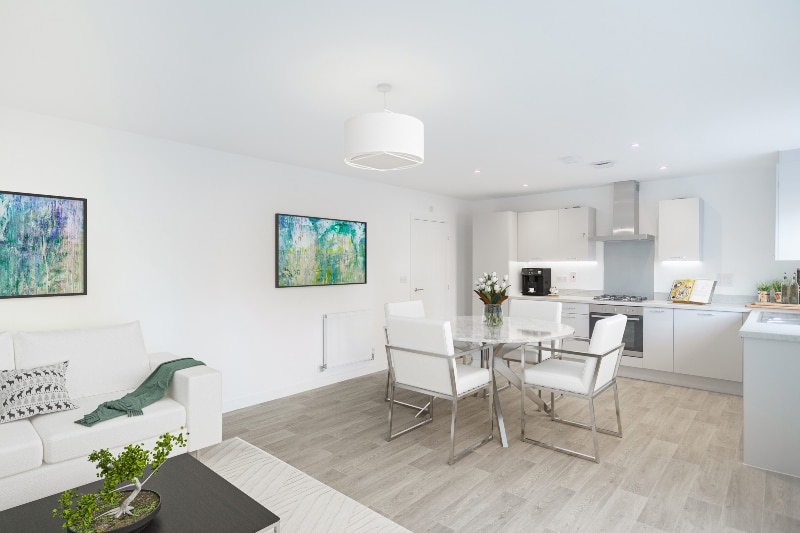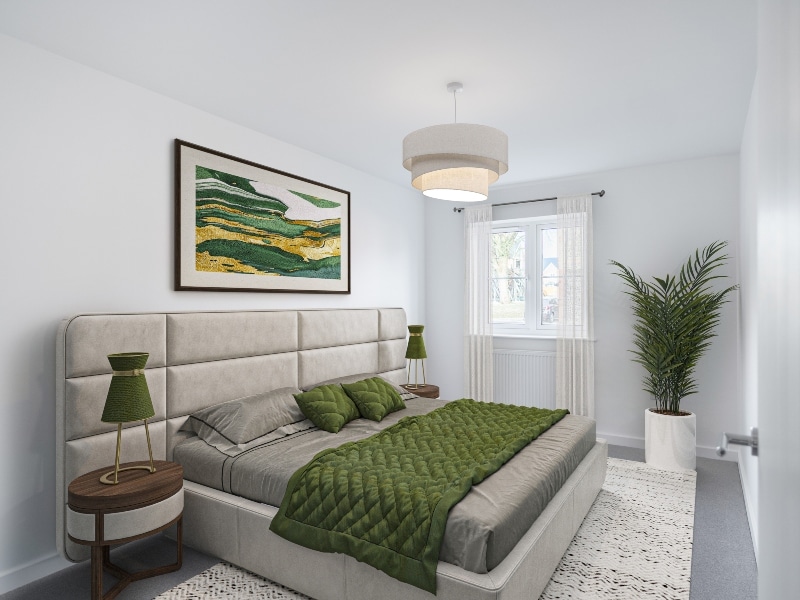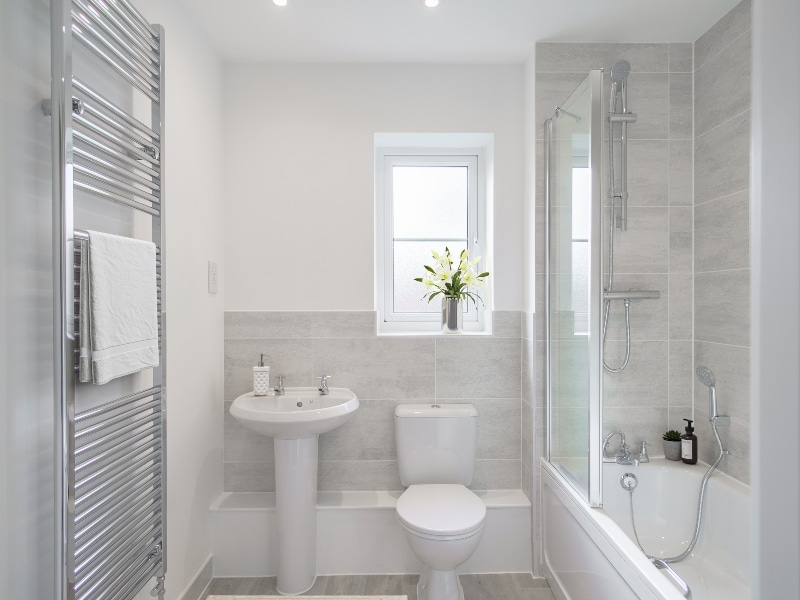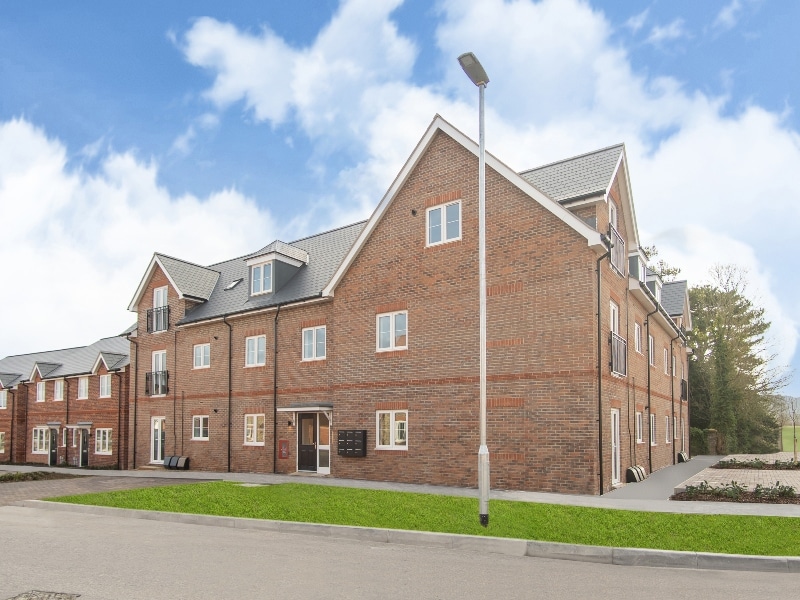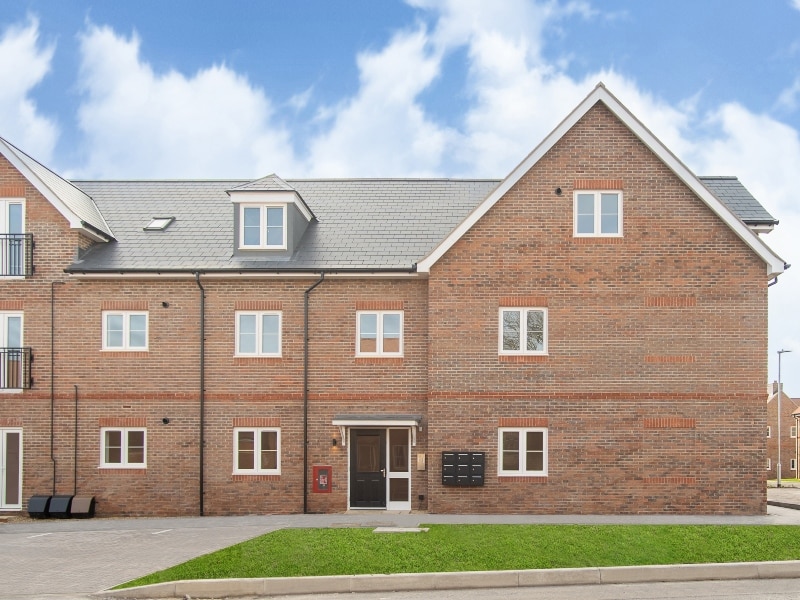 Eligibility Criteria
Have a gross household income of no more than £80,000 per annum.
Be unable to purchase a suitable home to meet your housing needs on the open market.
Not already own a home or you will have sold your current home before you purchase.
Other homes that may interest you